Today, Popsugar, a Group buying site, is offering a great deal on cake pops at Sweet E's Bakery. A cake pop is essentially a decorated mini cupcake on a stick. This can be used at their store or on their mobile truck and luckily they have many vegan options. They have a variety of flavors from white chocolate to cookie dough. For $9, you can get half a dozen cake pops, which normally cost $3 each.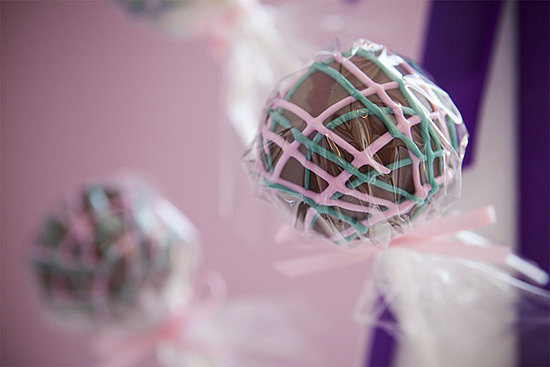 50% off Vegan Cake Pops
W
h
i
le I've never had Sweet E's cake pops, I've heard amazing things about them. I have tried their
cupcakes, which were some of the best I've ever had. I cannot wait to try these.